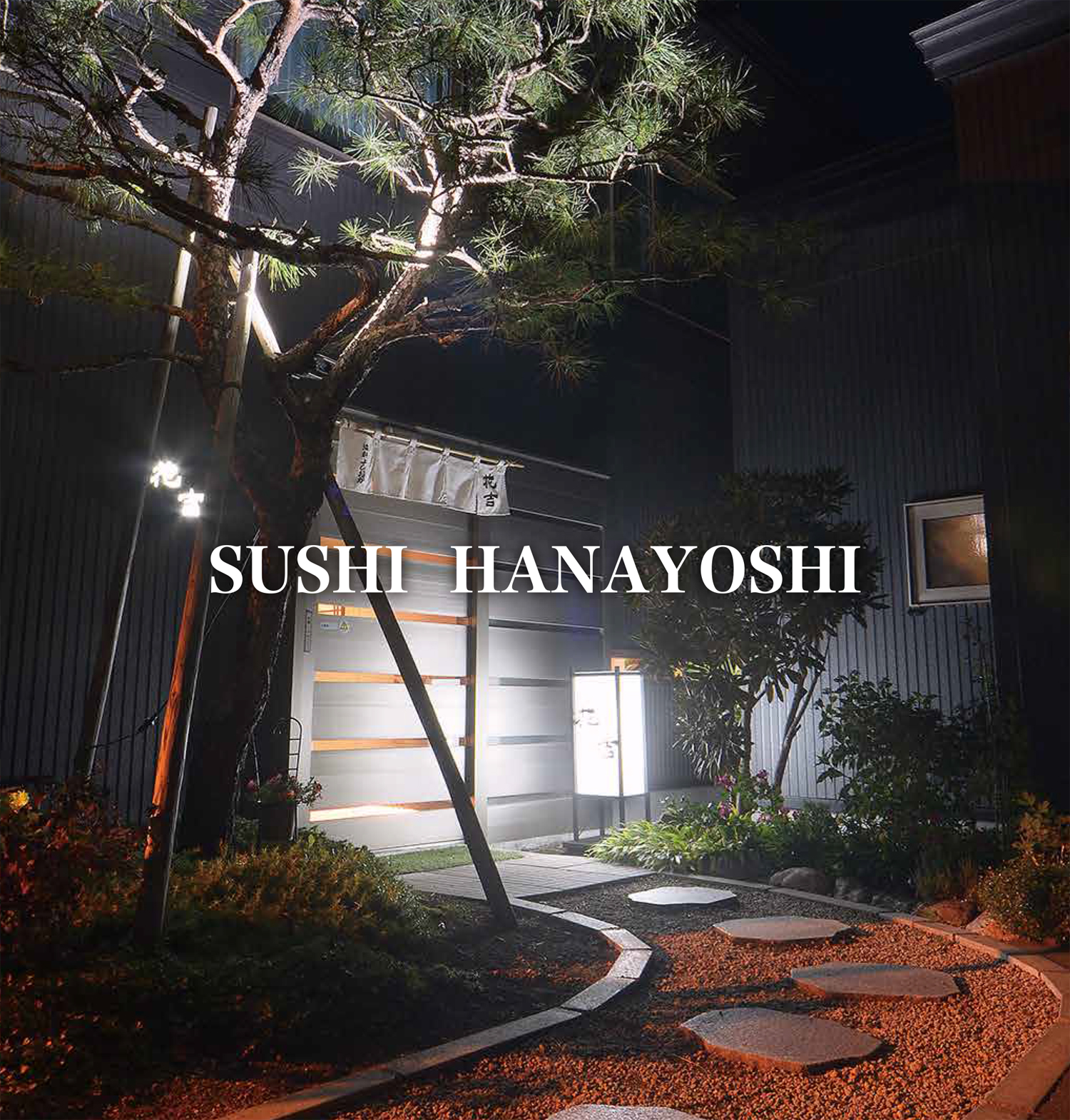 < About COVID-19 infection prevention measures >
We thoroughly disinfect the inside of the store, such as the seats,
kitchen and toilet.
We also have a disinfectant solution for customers.
Employees thoroughly check the health at the beginning of work and wash hands,
gargle and disinfect hands when entering the building.
If you develop any symptoms such as fever or cough,
please notify the staff immediately.
We kindly ask for the understanding and cooperation of our customers.
---
From the Sea of Japan, the Pacific Ocean, and the Toyosu marketplace, we gather only the freshest seasonal ingredients and offer them to our customers. We hope you will enjoy the seasonal tastes of Hokkaido and what the famous former Tsukiji marketplace has to offer.

CONCEPT
Our Ingredients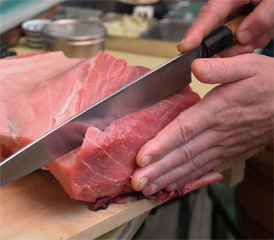 Our Ingredients
The owner/chef personally visits the markets at the beginning of each day and inspects the freshest fish on offer. The seafood, which depending on the season, are acquired from nearby bays such as Iwanai and Suttsu among others. He does this to ensure that his customers enjoy only the freshest, in season sea urchin, salmon roe, Botan shrimp, scallops and Ezo abolones. The tuna, of course, is purchased from the famous Toyosu fish market in Tokyo, with only the highest grade of tuna carefully selected.
Our Technique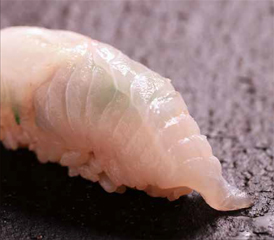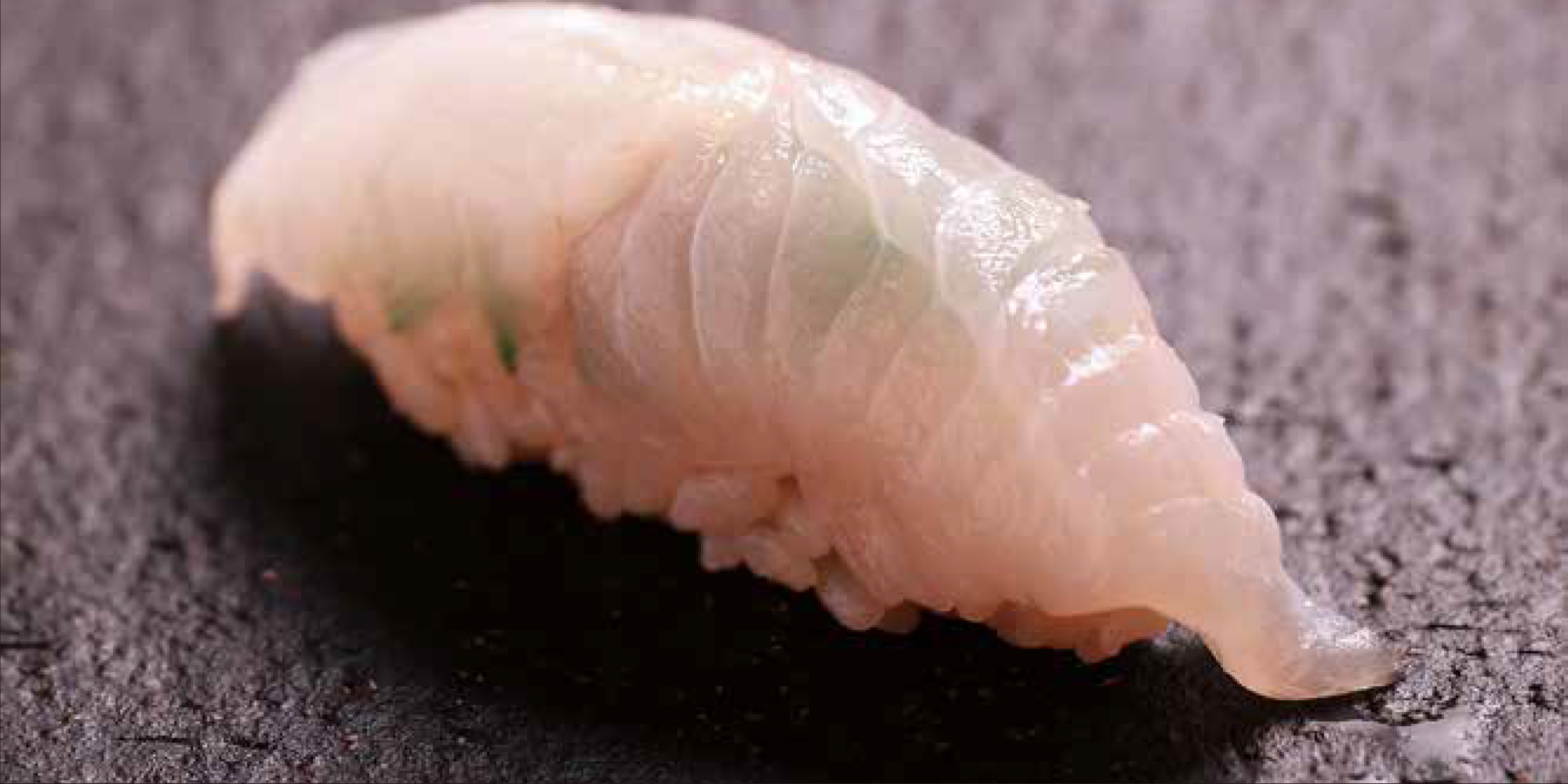 Our Technique
Our skilled chefs take the varieties of fish on offer and the daily weather into careful consideration when preparing your sushi. The manner in which the fish is cut, as well as the type and amount of vinegar used in the preparation of the rice used in the sushi, is adjusted so that the moment each piece is placed in your mouth, each individual grain of rice can be felt breaking apart. As this takes place, the seafood itself blends with the rice to create a superb flavor.
Our Hospitality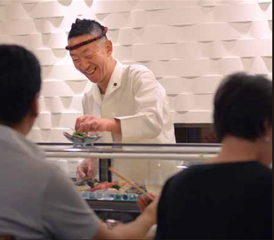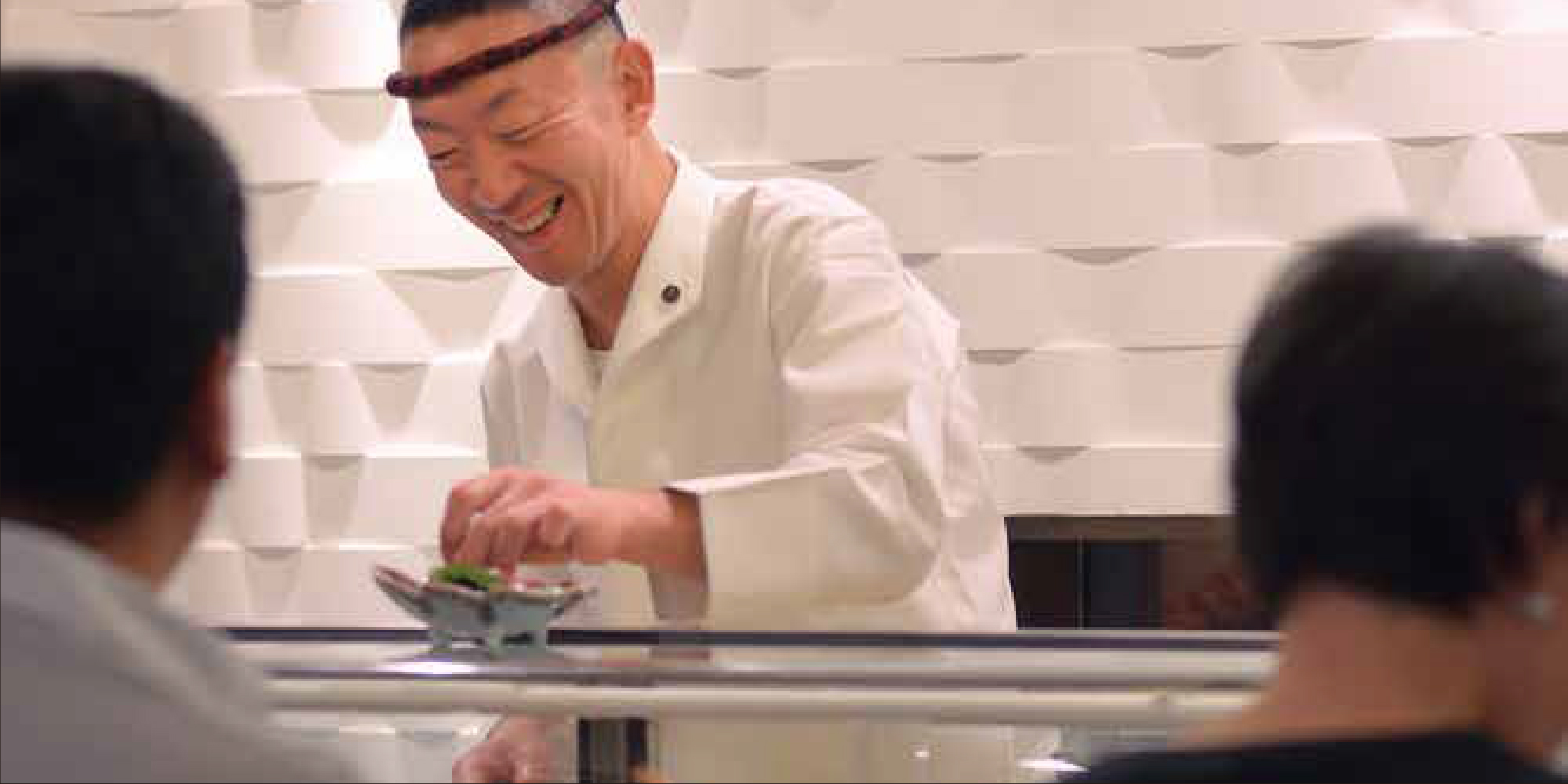 Our Hospitality
Our chefs believe that offering up only the most delicious sushi is simply not all of the experience. They devote themselves to engaging in individual conversations with each and every customer in order to best determine what the customer's expectations of the sushi on offer and the manner in which it is served that day.
CUISINE
〜Lunch〜
Nigirisushi(sushi set)
8 pieces(with miso soup&salad) ¥3,800
10pieces(with miso soup&salad) ¥5,000
Bara chirashi(sashimi rice bowl)
(diced cut sashimi on sushi rice with miso soup&salad ) ¥3,800
Reservation is required
Lunch OMAKASE course
(sashimi and assorted seasonal appetizers,savory egg custard,
sushi 6 pieces,miso soup,dessert) ¥8,800
〜Dinner〜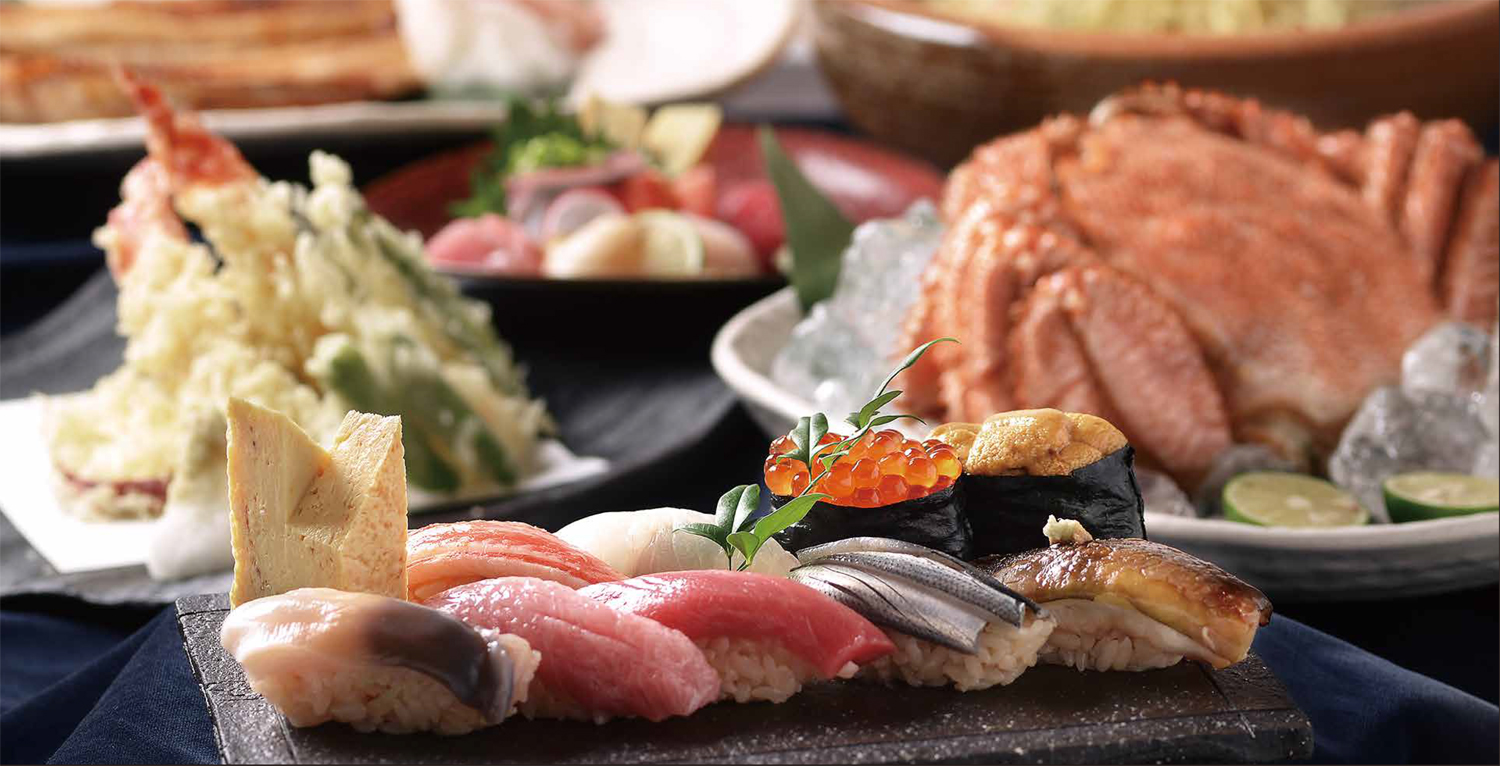 ●13,200 yen course "Yuki"  (April〜November) 
●19,800 yen course "hana"  (December〜March)  
(※All prices included tax)
●13,200 yen course "Yuki"  (April〜November) 
●19,800 yen course "hana"  (December〜March)  
(※All prices included tax)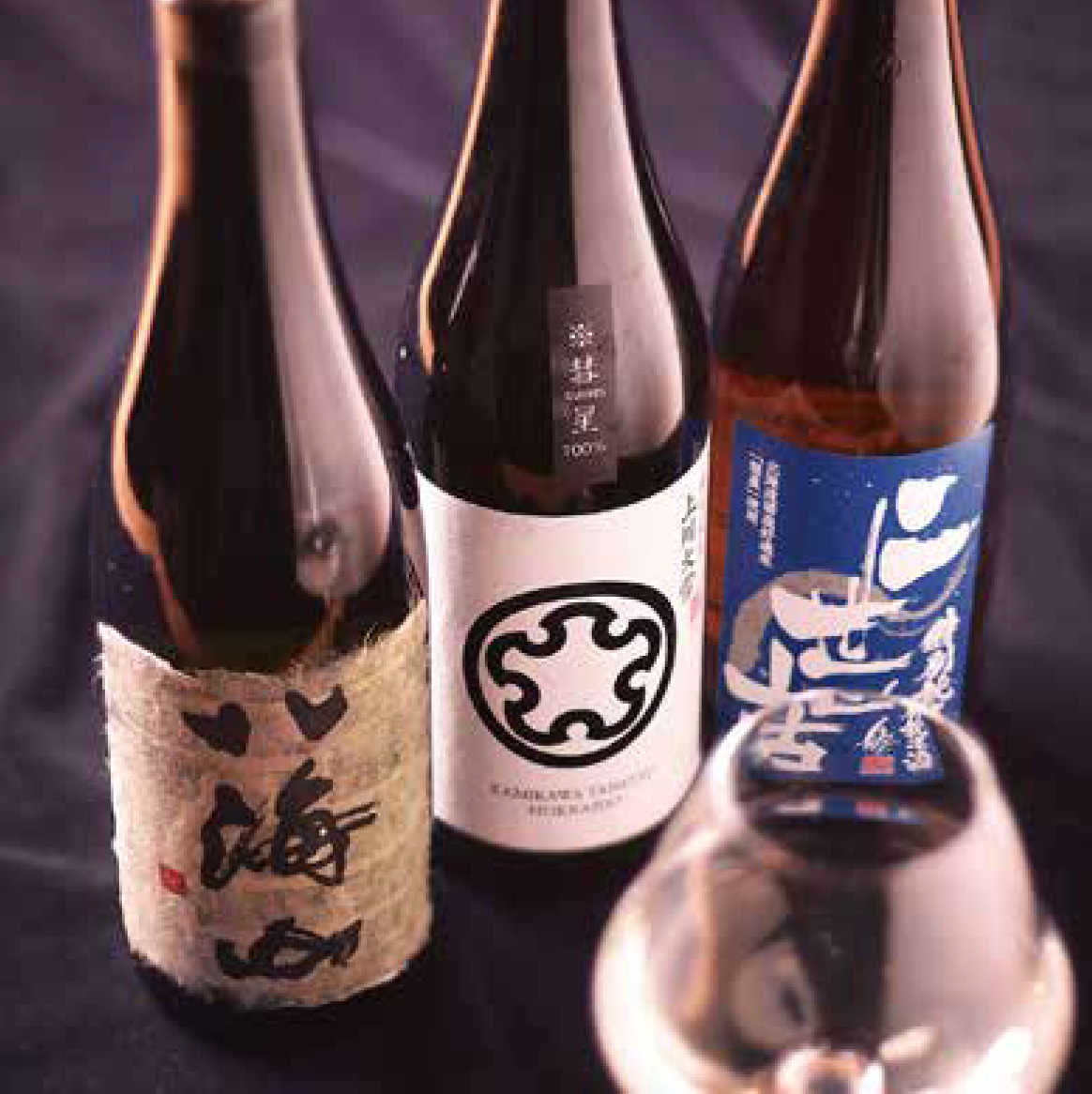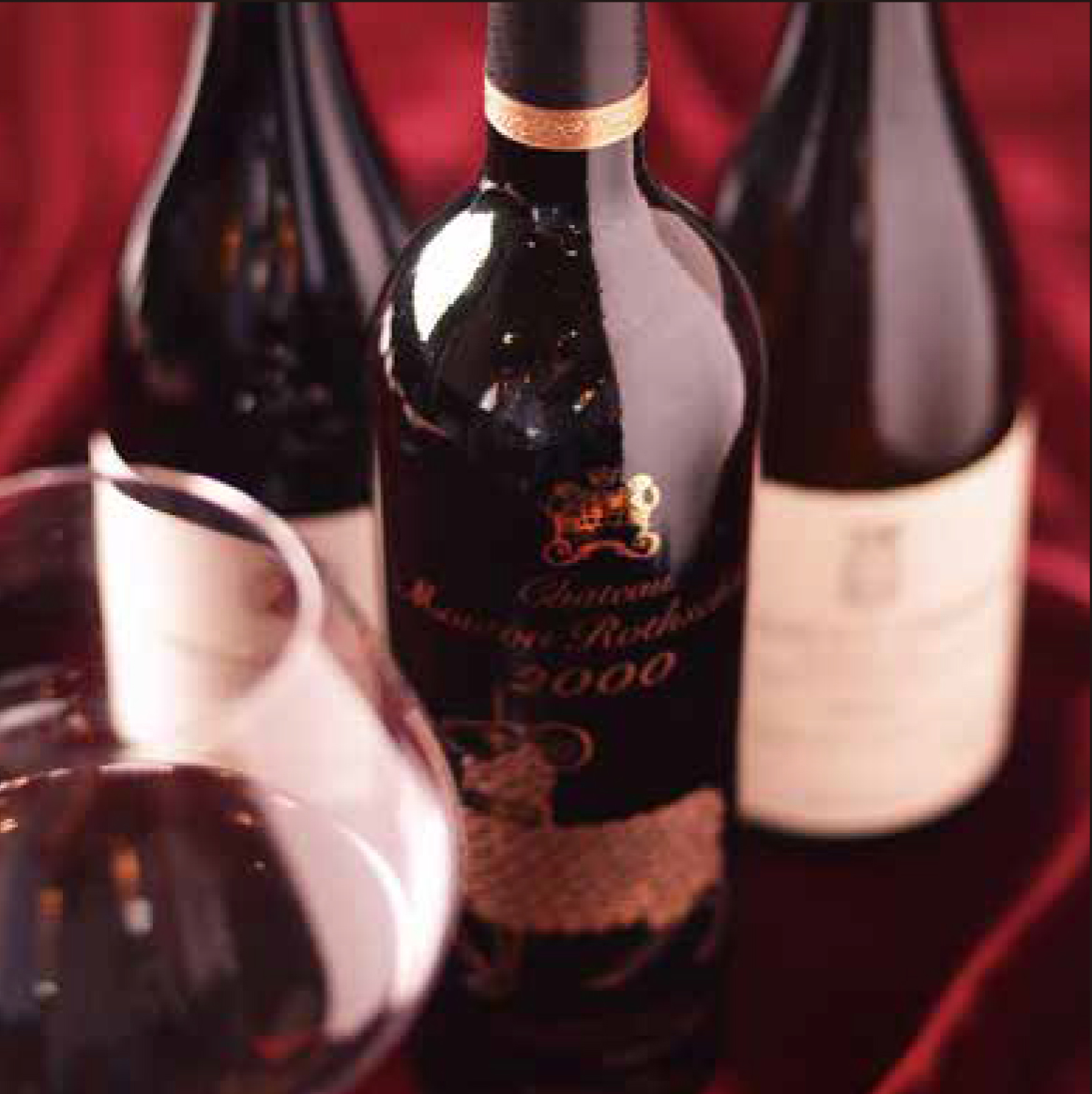 Our Alcohol Selection
Of course, we carry the standard sake choices of Dassai, Kokuryuu, Hakkaisan Special, Shinsei No. 6 and those hailing from the renowned Kamikawa Taisetsu brewery.
In addition to these locally brewed sake, such as Niseko's own "Niseko", all of our selections of sake are carefully selected from the different regions around Japan.
We also offer a variety of sweet potato shochu, and barley shochu is also on offer.
Our wine collection centers mostly around those from France, though varieties from other areas, such as those in North America and Italy are also available. The wine ranges from the budget friendly to the more high-end brands.
CHEF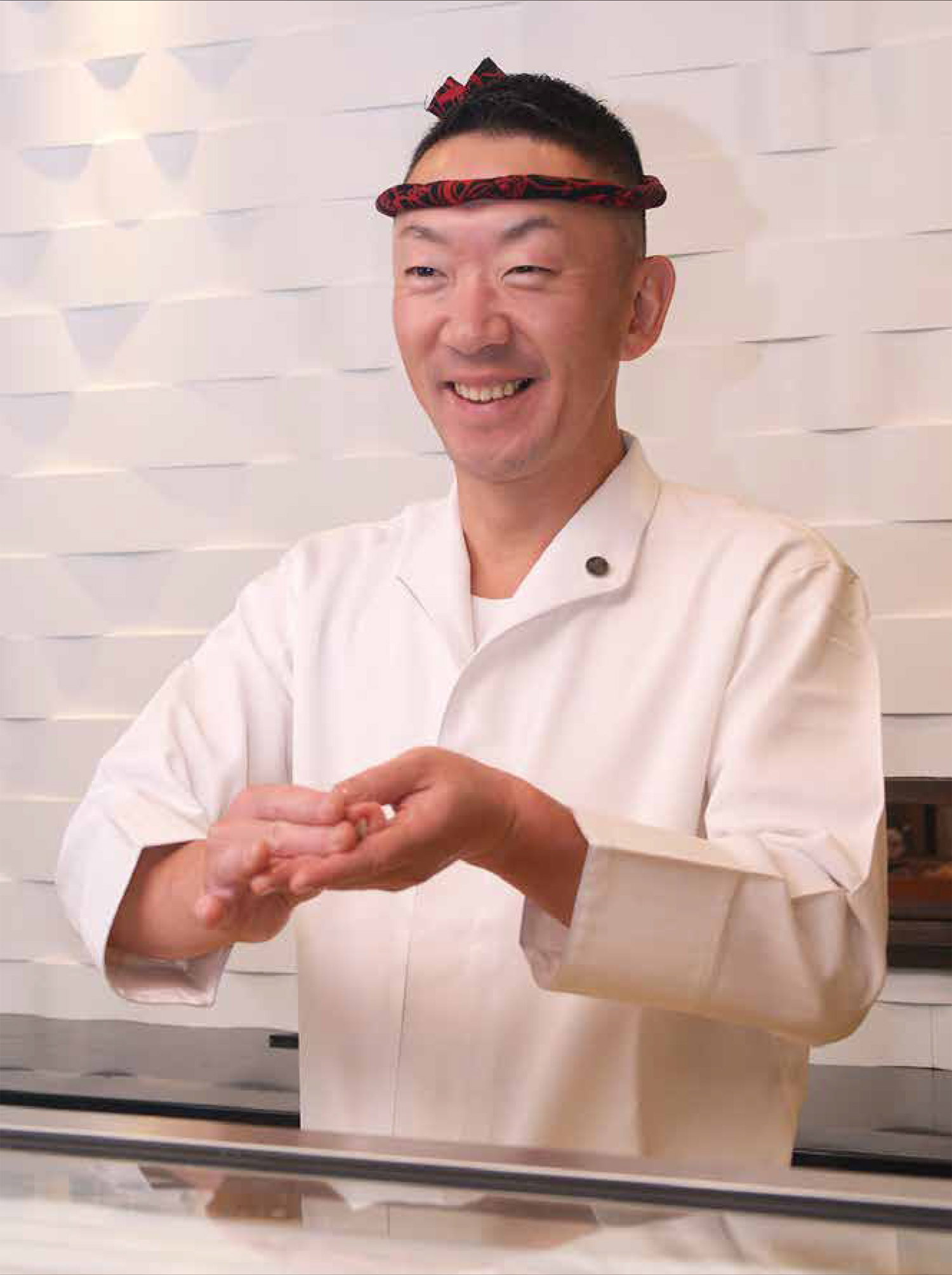 Ryohei Yoshioka
Ryohei was born locally, in Niseko, in 1972.
Due to the fact that is family ran a Soba noodle restaurant, it was only natural that he would choose to enter the world of cooking.
After learning and perfecting his craft at a sushi restaurant in the Asakusa area of Tokyo for 13 years, he learned the art of judging the quality of fish from wholesalers in the prefecture of Chiba.
In 2006, he was able to realize his life-long dream of owning his own business and opened "Sushi Hanayoshi" in his hometown of Niseko.
Operating as a sushi chef in an area known to be visited by many tourists from overseas, he continues to hone his skills day in and day out so that they may thoroughly enjoy the quality of seafood from Hokkaido.